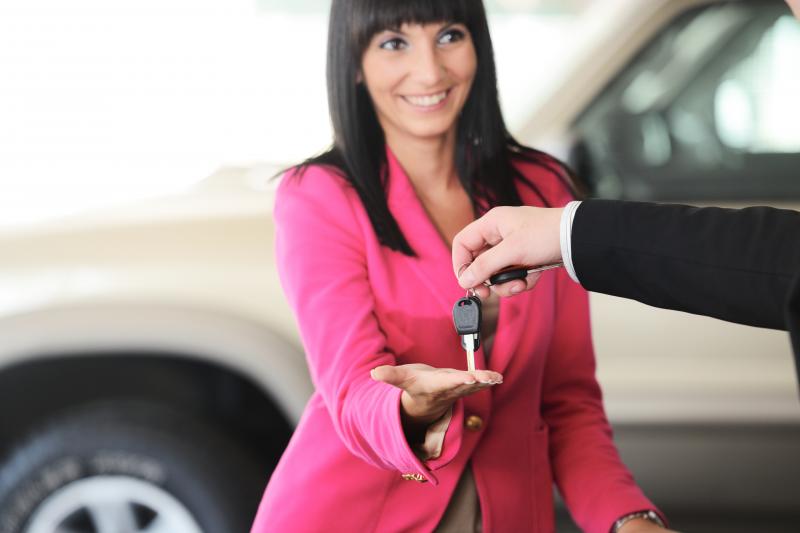 7 Things to Do After Buying a Used Car
If you buy a used car, your to-do list might be similar. Follow these steps after just purchasing a used car:
Transfer the Title: First, have the seller transfer the title to you. If you bought your used car from Deals on Wheels, the dealer might do this automatically. But if you purchased it from an individual, you may have to complete the transfer at the DMV.

Get Insurance: According Montana Law you need to insure your car before you register and drive it. You might also want to think about getting additional coverage if your budget allows it.

Get an Inspection: Next, have your car inspected by a mechanic.. Qualified mechanics can check the transmission, engine, exhaust system, and other major systems. They can also test your car for emissions, which may be required by your state.

Register Your Car: You need the title, any loan documents, proof of insurance, and a government-issued ID to register your used vehicle. Check with your state's DMV to confirm the registration requirements.

Schedule Repairs: If you discover any problems during the inspection, schedule any necessary repairs. Make sure you take care of them as soon as possible to avoid more expensive repairs in the future.

Plan for Maintenance: Read the owner's manual to find out if your car requires any routine maintenance. For example, you might need to change the oil, rotate the tires, replace fluids, or change the battery. Following a maintenance plan can help your car run smoothly for longer.

Hit the Road: After tackling your post-purchase to-do list, take your car out for a spin. Enjoy the open road and all the freedom your vehicle brings.
Now that you know how to navigate the car buying process, you're ready to shop. Start the search for your dream car today.